Our Services
We provide a complete suite of solutions from our online database, co-op concierge fulfillment services, co-op training and even co-op consulting. Every service is geared to save your team time, increase sales and provide your business with more revenue opportunity.
Co>Op Connect Concierge
Advance your processes with full-service support and exceptional subscriber services.
If you're looking for a seamless process with full-service support, Co>Op Connect Concierge will accelerate and simplify every aspect of co-op advertising! We will work with you to manage the entire co-op process by doing brand research, obtaining accrual balances, submitting prior approvals and obtaining necessary invoices, performance reports and anything else required to prepare the claim package for you and your customer.
Beginning-to-end co-op support
Brand research and analysis
Accrual balances
Prior approvals
Invoices and performance reports
Prepared claim packages
Dedicated assistance and support
On-going training, editorials and webinars
Learn More
Get A Live Tour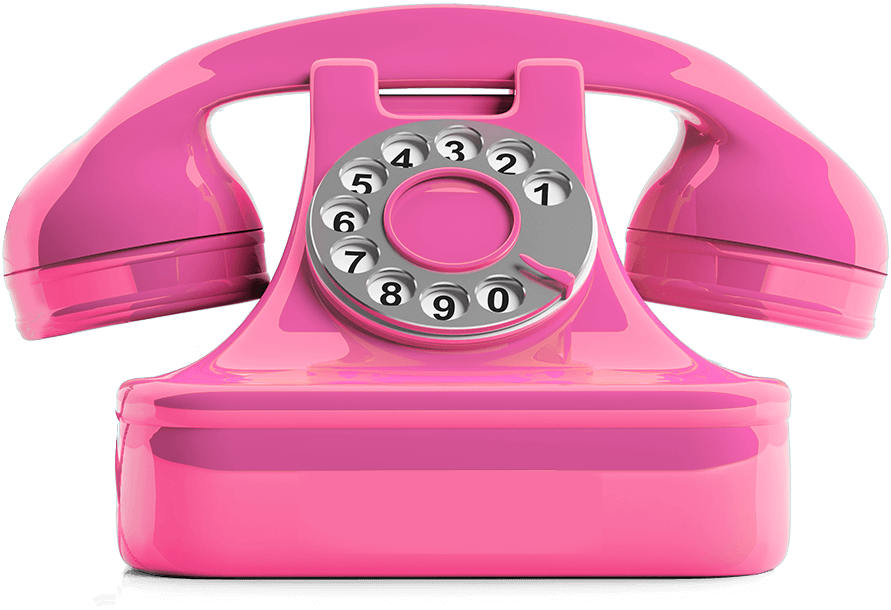 Learn How to Sell More Ads with Co>Op Connect!
We can tell you exactly how much co-op money is available for your advertisers and help you through the entire co-op process. Contact us today for a free, online demonstration and to learn about our Co>Op Connect Database, services and pricing for your team!
Get a Free Demo
Get A Live Demo